Find information for all of our products in one place.
Advantages
Unique locking systems enable installation as a floating installation for residential and light-commercial applications – no adhesives required.
Because of its rigidity, products can often be installed without any need for acclimation.
Require minimal, time-consuming subfloor preparation.
No telegraphing of minor subfloor irregularities or imperfections.
Waterproof for installation in water prone areas such as bathrooms, kitchens, laundry rooms and entryways.
Rigid Core products provide greater resistance to humidity and temperature variations.
Can install over most existing hard surfaces, including ceramic tile.
Added cushioning and sound absorption with attached underlayment.
Rigid Core SPC Luxury Vinyl Tile and Planks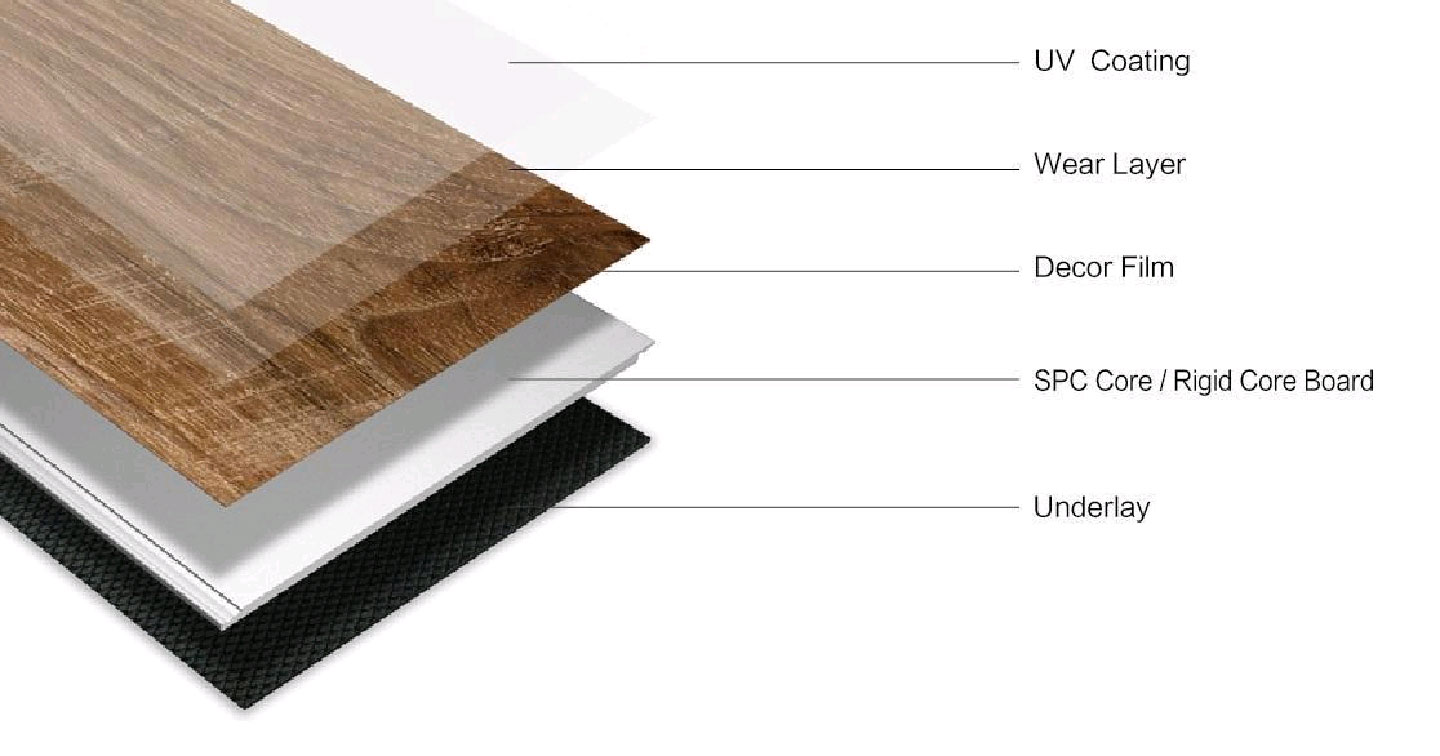 Direct Container Documents
Download all documents related to Direct Container Collections.
Rock Solid Performance
Video Installation Guides
Click Lock Installation Video
Drop Lock Installation Video
General Documents
Master Designs
Have questions? Give us a call.